Hello all,
I am having a issue with a windows 7 pro machine logging on to the domain. The message we are getting is below. The domain is a windows 2000 domain in which we have a number of windows 7 machines logged on to ok but I am having a issue getting this one on.
The machine joins to the domain ok and will logon as the Domain administrator but will not logon as any other user newly created or existing. The two Dc's have passed DCdiag without any problems. I am deleted the computer account and tried to created it manually but it still wont logon, I have tried a number of computer names too.
I have been searching on-line and there isn't too much on it.
http://www.experts-exchange.com/Soft..._26839929.html
Has anyone come across this before?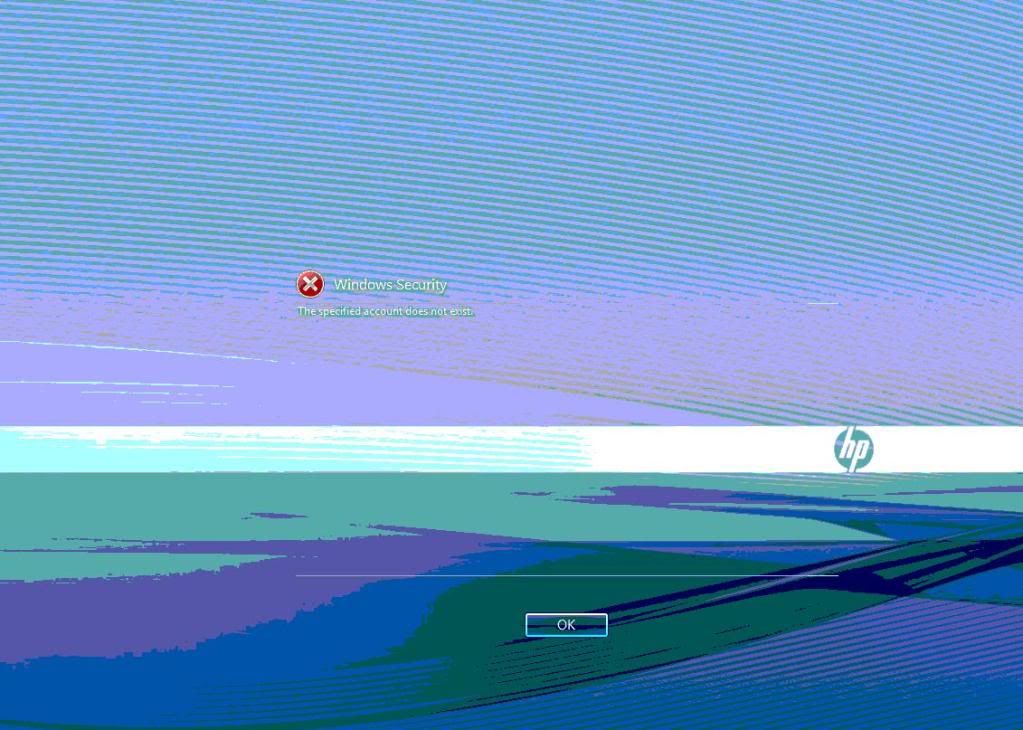 Thanks,
Simon